EVENTS
#04/06/2021, 18:00 TO 19:00, V2_ Lab For The Unstable Media: 3X3 CHRISTIAAN ZWANIKKEN III – HYPERGRAVITY BIO PORTAL
Join
Subscribe here to join this online event:
https://forms.gle/rXmang1iqKQo9chW7
The third 3×3 experiment of Christiaan Zwanikken. This event is part of the Smart Hybrid Forms programme
In his first two 3×3 events at V2_, artist Christiaan Zwanikken experimented with growing a variety of basil plants under hypergravitational conditions. His third 3×3 will be a live experiment that falls within another area of his work, in which he looks at the influence of sound on plant behavior.
Zwanikken initially focused on the effects of music on plant growth but eventually became fascinated by how the plant Codariocalyx motorius, also known as Desmodium gyrans, behaves in response to music. This tropical Asian shrub, whose other names include telegraph plant, dancing plant and semaphore plant, is one of a few plants capable of rapid movement; others include Mimosa pudica and the Venus flytrap. Not only did Zwanikken's dancing plants move in direct response to the music he exposed them to, they even seemed to have a strong genre preference: jazz. This edition of 3×3 invites the online audience to accompany Zwanikken on the next step of his study of these eccentric plants' love of jazz. After a brief introduction by Zwanikken at 18:00h, the renowned American saxophone player Zane Wayne Massey will perform live in the presence of several dancing plants. Small cameras will allow the online audience to closely observe the plants' behavior as they and Massey interact through music. After a brief Q&A, Zwanikken's final 3×3 will end around 19:00h.
#07/05/2021, V2: 3X3 CHRISTIAAN ZWANIKKEN II – HYPERGRAVITY BIO PORTAL
In his second 3×3 instalment Christiaan Zwanikken will build upon the results of his month long experiment with his installation 'Hypergravity Bio Portal', that is currently on view in the window of V2_'s Groundfloor. This event is part of the Smart Hybrid Forms programme.
#02/04/2021, V2, Rotterdam: 3X3 CHRISTIAAN ZWANIKKEN I – HYPERGRAVITY BIO PORTAL
In his first 3×3 instalment Christiaan Zwanikken will experiment with and try to make improvements on his installation 'Hypergravity Bio Portal'
---
#22/10/2020, WAAG, AMSTERDAM, LABS: FUTURE INTERIORS MEETUP #3
As part of the public programme of the Embassy of Health at the Dutch Design Week, contributing to the theme of the Urban Transformations and the creation of healthy environments. Experts, including Ren Yee (UNsense), will discuss shared ambitions, followed by a panel discussion moderated by Jeroen Junte (DesignDigger).
Artscience as method for innovative designs of living fabrics
# SAT, 12. September, 23:00 to SUN, 13. SEPTEMBER 01:00
Hybrid Forms – Vrije Universiteit Amsterdam (NL)
Kepler's Expedition to the Garden of Planet B.
Christiaan Zwanikken (NL), Raoul Frese (NL), Angelo Vermeulen (BE), Remco Daalder (NL)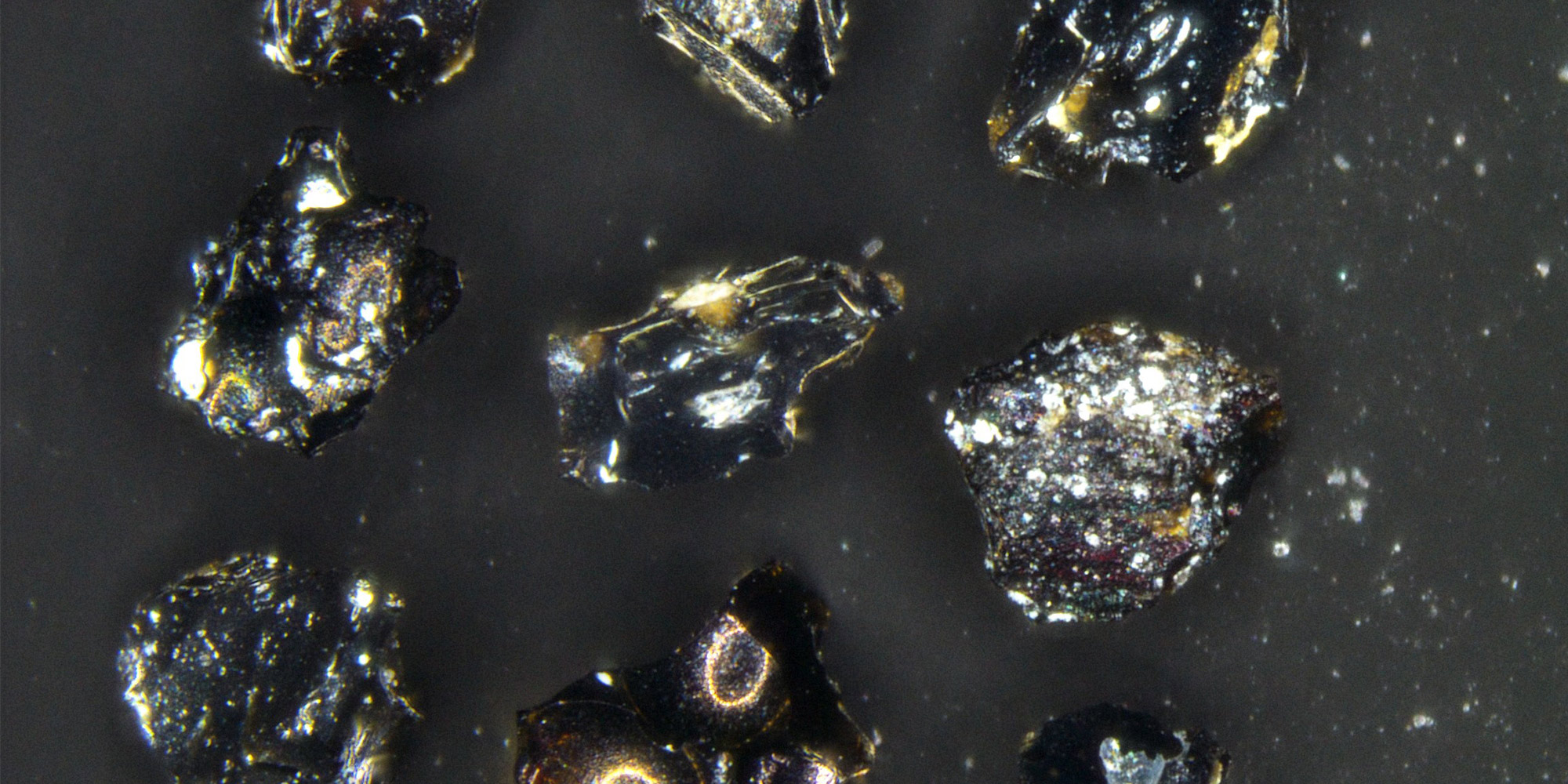 # Thu Sep 10, 2020, 10:30 am
Creative Question Challenge: Between scientific discovery and perceptual expansion
Dmitry Gelfand & Evelina Domnitch (NL/BY), Guillaume Schweicher (BE/LU), Florian Schreck (DE)
# Fri Sep 11, 2020, 1:30 pm – 2:00 pm
Creative Question Challenge: Human being and "soft" technologies
Christiaan Zwanikken (NL), DM Hoyt (US), Emmanuel Grimaud (FR)
Look to our page "STUDIOTOPIA" for more information
Scientists interested in ArtScience residency program that focuses on a variety of themes related to Sustainable Development Goals (SDGs) now have been selected.
Our 13 Artists are eager to invite Scientists to their studios and meet online.
Kuang-Yi Ku, Siobhan McDonald, Oswaldo Maciá, Sandra Lorenzi, Kat Austen, Maja Smrekar, Christiaan Zwanikken, Dmitry Gelfand & Evelina Domnitch, Alexandra Pirici, Ciprian Mureşan, Voldemars Johansons
Partners: BOZAR, Gluon, Οnassis Cultural Centre Athens, Centrul Cultural Clujean, Vrije Universiteit Amsterdam (Hybrid Forms Lab), Ars Electronica, LABoral Centro de Arte y Creación Industrial, Centrum Sztuki Współczesnej Łaźnia
Find out more and apply on our website https://www.studiotopia.eu
Join our Facebook-group https://www.facebook.com/groups/studiotopia/
Like our Facebook-page https://www.facebook.com/studiotopia.eu/
#studiotopia #artandscience #sustainabledevelopment
STUDIOTOPIA is co-funded by the Creative Europe programme of the European Union
#10/09/2020, WAAG, Amsterdam, LABS: Future Interiors meetup #2
Online – recorded to view
Programme
20.00 hrs – Welcome by Margherita Soldati & Samira Boon
20.10 hrs – Presentations by the guest speakers:
20.10 hrs – Iza Awad, chemistry research student at VU Amsterdam, on cross pollination between scientific and design experiments at the lab
20.20 hrs – Anna Sitnikova from Studio Samira Boon gives LABS: Future interiors introduction & virtual tour
20.30 hrs – Eva van den Broek (Behavioural Insights Foundation), behavioural economist, on future behaviour: strategies to stimulate acceptance and preference for new and unfamiliar sustainable biomaterials
20.40 hrs – Els Zijlstra (MaterialDistrict) on the road from a petri dish to a public space, material evolution and growth: what are the steps between the first samples and real implementations in architecture and design of new innovative bio materials?
20.50 hrs – Q&A
Moderator: Jeroen Junte (Design Digger)
---
Spela Petric at Arias
The Plant-Machine Project
---
# 02/04/2020, LABS: Future Interiors – first meet up from a serie of 3, Waag, Amsterdam
Online talks HERE
Speakers: Samira Boon (textile architecture studio), Lorena Trebi (Designer, Phd 'Evolving Matter' from the Department of Planning, Design and Technology of Architecture of Sapienza University of Rome), Dr. Sandrine D'Haene (bacterial garden, HF Lab Raoul Frese) and Evelina Domnitch with Dmitry Gelfand (artistic view on aerobiome)
---
---
# 28/03/2020: Polarities Finissage at Mu museum, Eindhoven
Michael Sedbon and Dr. Sandrine D'Haene presenting the outline of the experiment after 3 months of exhibition
---
# 28/02-01/03/2020: STARTS Residencies, Centquatre, Paris
ART X TECHNOLOGY X INNOVATION
---
---
# 29/11/2019: Polarities Opening at Mu museum, Eindhoven
Michael Sedbon and Raoul Frese present CMD: experiment in Bio Algorithmic Politics
---
# 25/10/2020: ARIAS meet up: the shadow of knowledge, Amsterdam Arias, UvA theater in collaboration with SPUI 25
With speakers Dr. Raoul Frese and artist Annemarie Maes, talk entitled "Collaboration as Contamination". Artists and scientists as both maker-oriented thinkers open up approaches with more space for reflection and discussion when forming collaborations. How can these spaces, these hybrid laboratories, being created and sustained in and outside institutional contexts?
---
---
---
# 16/09/2019: Opening/Exhibition Waag and Kunstfort present Supre:organism with Ivan Henriques
---
# 10/08/2019: WORKSHOP at Neuhaus with Evelina Domnitch and Dmitry Gelfand
Based on art science research from Master chemistry student IZA AWAD
Read more HERE and HERE
---
---
NEWS
# ArtSCIENCE PUBICATION:
Physics Today Journal:
Collaborations enrich science communication, visualization, and inspiration.
Acoustically levitated water droplets
EU program from September 2020 till early 2022
#studiotopia #artandscience #sustainabledevelopment
Creative Europe Grant Dr. Raoul Frese with seven European cultural organizations (2.8 M € total all partners) for artscience exchange and research, collaboration with VU library (Wende Wallert, VU art curator)
---
# 17/09/2019: Witteveen+Bos award (private funded, corporate award) for technique and arts 2019 Evelina Domnitch and Dmitry Gelfand
---
# 06/09/2019: Špela Petrič (SI) won the Award of Distinction at this years Ars Electronica 2019, in Linz, Austria
---
---
Grant: Nationale Wetenschapsagenda (NWA)-NWO Ideeengenerator – Dr. Raoul Frese and Iza Awad, (50k €) for "An artscience approach to Kombucha and plant based living fabrics for sustainable fashion, hydroponics and circular economy", photosynthetic living fabrics and hydroponic materials
---
# Michael Sedbon wins Bio Art and Design AWARD – Read more HERE and HERE
---
---
More News HERE
---
About HF:
What / art, bio-design and science
---